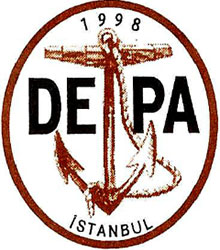 Depa Marine
Depa Marine and Consultant Ltd. Sti. was founded in 1998, to provide first class services for diesel engines used in Marine and Stationary applications. Our marine engineering background ensures successful sourcing of the most compentitive high quality spare parts from all over the world.
With our experienced and improved engineer team, we also carry out service, planned maintenance and supervising. Our extensive technical knowledge and the experince of our educated personel are all factors that will guarantee your business top quality solitions.
Credibility, reliability and professionalism make up the basis of our relationship with business partners.